Welcome to TAPAS
A Gateway to Self-paced Online Certificate Courses
TAPAS (Training for Augmenting Productivity and Services) is the Online Learning Management Platform created by NISD.
TAPAS
Online Certificate Courses
STEP BY STEP PROCESS FOR
UNDERGOING THE COURSE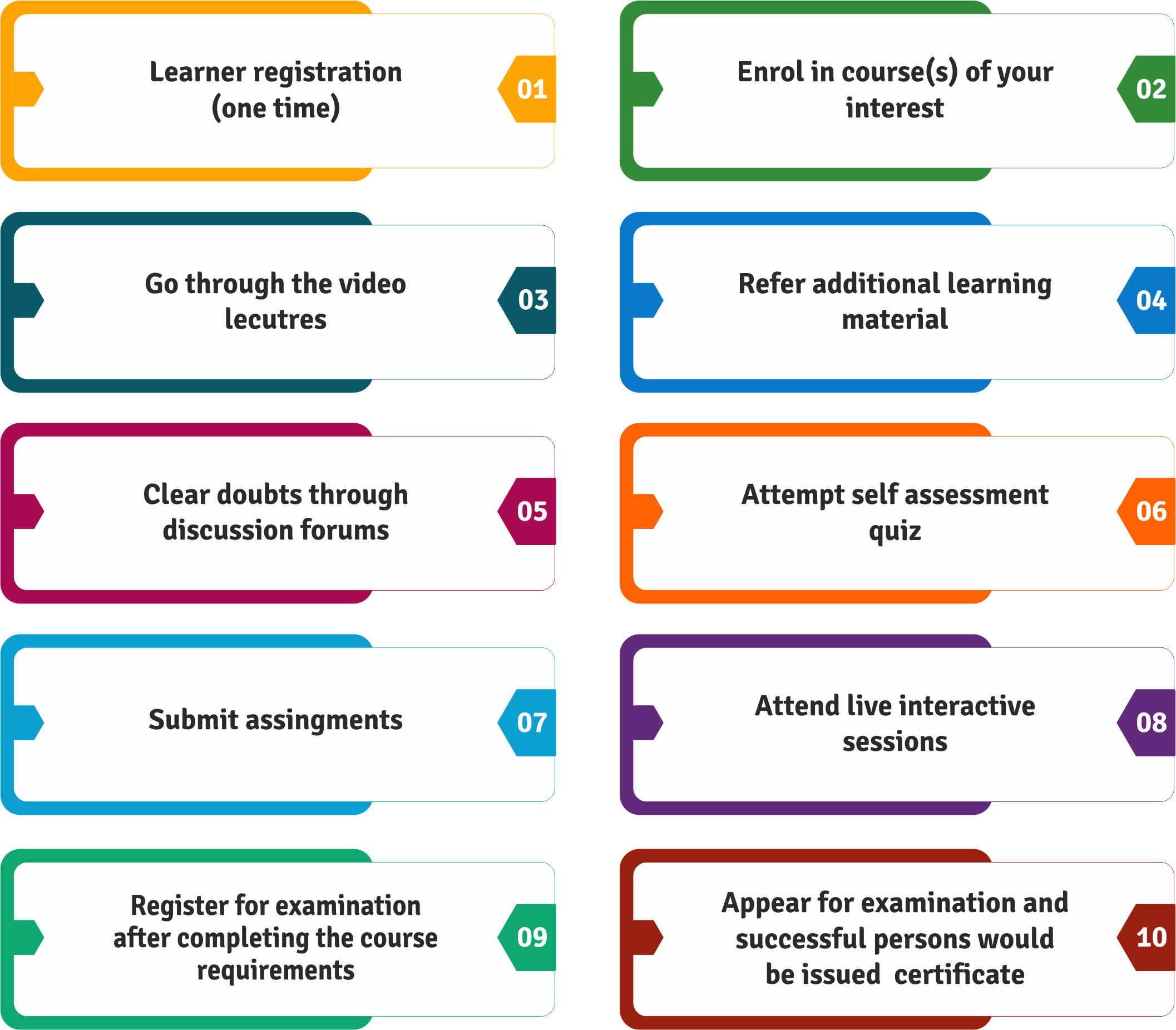 ELIGIBILITY
These courses are open to one and all. Anybody who is interested to learn or enhance their knowledge and understanding in these areas are welcome.
DURATION
The enrolment in the courses would be open for one month from the start of the course. The course would run for two months from the start date. The course can be completed anytime within this duration. The final online examination would be conducted after the course end date. Please visit the NISD website for the exact dates.